Mother's Day is just around the corner, and it's time to show the special women in our lives how much we appreciate them. Do you have a Mother's Day gift yet? Not sure what to get her? We have you covered!
We know that finding the perfect gift can be a challenging task. You want to give your mom something memorable and special. You want to give her a gift that shows how much you love her.
Fortunately for you, with so many options available, it's easy to find something that will make her feel loved and appreciated. Here are some top Mother's Day gift ideas for 2023 that will make your mom feel special.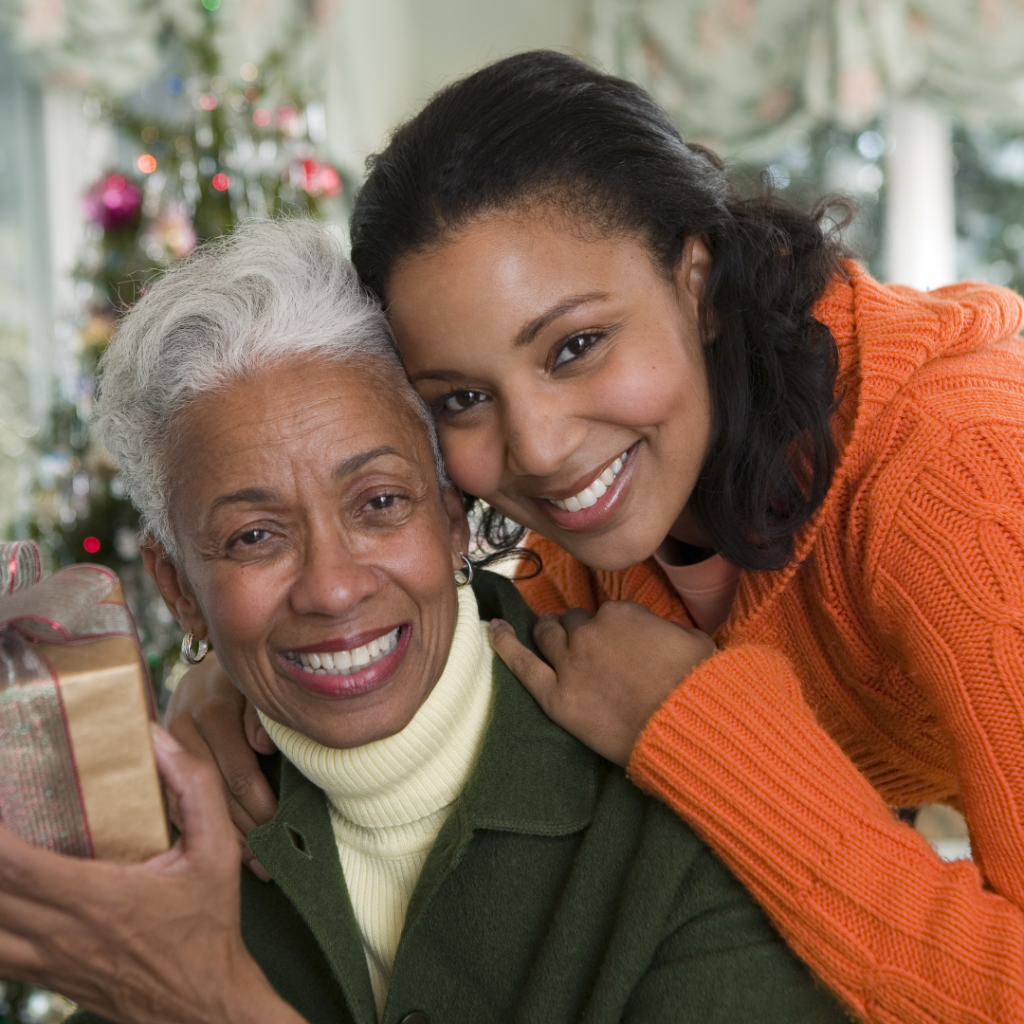 1. Get your mom personalized jewellery
Does your mom love jewellery? Jewellery is a timeless gift that will never go out of style. Personalized jewellery adds a special touch and makes the gift even more meaningful. You can choose from a variety of options, including necklaces, bracelets, and earrings, with customizable names, initials, or birthstones.
2. Take your mom out for a spa day
Every mom could use a little pampering. A spa day is the perfect way to pamper your mom and help her relax and unwind. You can purchase a gift certificate for a massage, facial, or other spa treatment at a local spa. Alternatively, you can create a spa experience at home with bath bombs, scented candles, and luxurious bathrobes.
3. Get a tech gift for your tech-savvy mom
If your mom is tech-savvy, a tech gift could be the perfect option. Some great ideas include a new tablet, smartwatch, or even a smart home device such as a virtual assistant. These gifts can help make life easier and more convenient for your mom.
Consider some of these gadgets.
4. Sign her up for a subscription box
Subscription boxes have become increasingly popular in recent years, and there are now options for almost every interest. You can choose from beauty boxes, book boxes, food boxes, and more. A subscription box is a gift that keeps on giving, as your mom will receive a new surprise each month.
5. Create memories with customized photo gifts
All moms love photos! A customized photo gift is a sentimental and thoughtful gift that your mom will treasure. You can choose from a variety of options, including photo books, canvases, and even personalized phone cases. These gifts allow you to capture and preserve special memories and moments.
6. Sign her up for a cooking class
Cooking classes have become popular. If your mom loves to cook or wants to learn new skills in the kitchen, a cooking class could be a fun and unique gift. Many culinary schools and local chefs offer classes in a variety of cuisines, from baking to international cuisine. This gift allows your mom to learn new skills and create delicious meals.
7. Get your mom personalized stationery
If your mom loves to write or is a fan of old-fashioned snail mail, personalized stationery could be the perfect gift. You can choose from a variety of options, including notepads, cards, and envelopes, with customized designs and messages.
There are plenty of top Mother's Day gift ideas for 2023 that will make your mom feel special and appreciated. Regardless of what you choose, the most important thing is to show your mom how much you love and appreciate her. Happy Mother's Day!
Looking to save a few bucks this Mother's Day? Check out our retail deals resources.