Jim Pattison is a self-made Canadian business magnate, investor, and philanthropist who is worth an estimated $9.7 billion US dollars. He is one of the most successful businessmen in Canada, with a diverse portfolio of companies spanning a range of industries.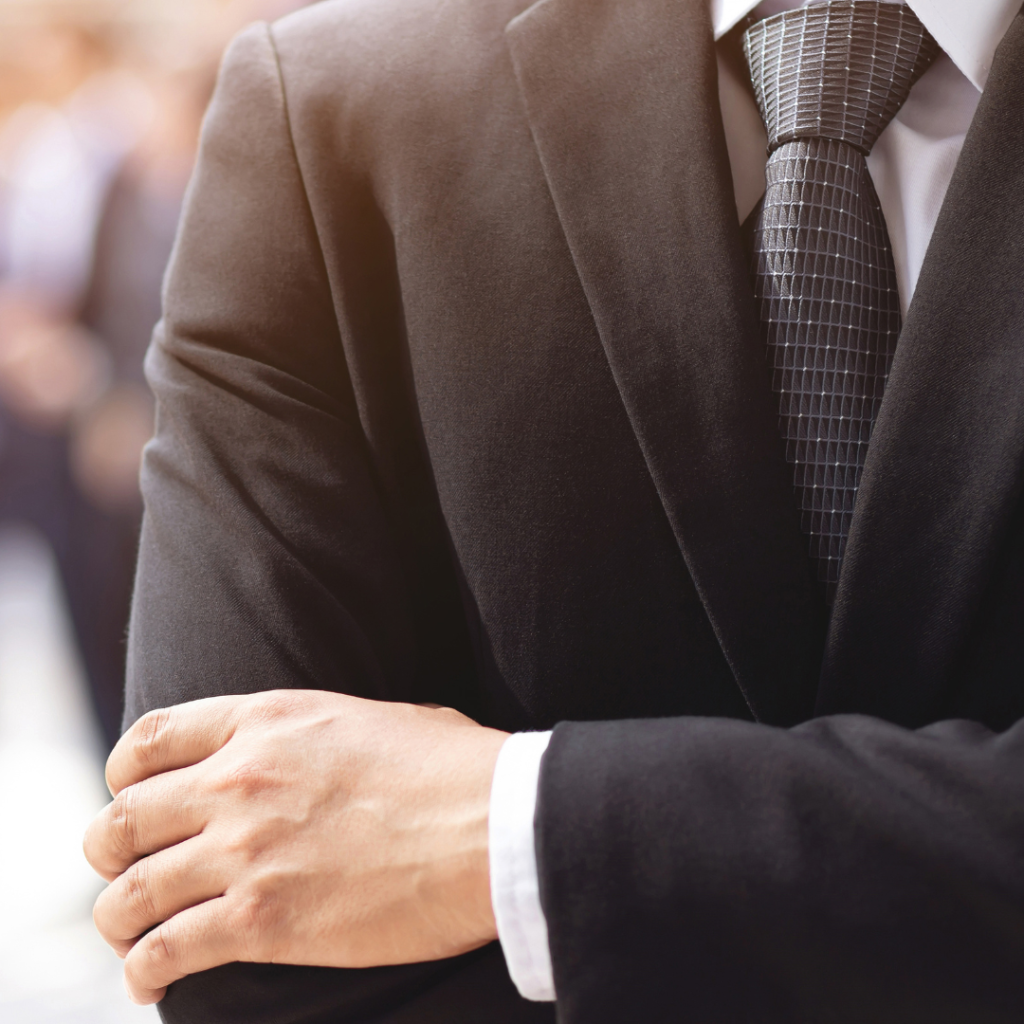 Pattison started his entrepreneurial journey at a young age
Born in Saskatoon, Saskatchewan in 1928, Pattison's family moved to Vancouver, British Columbia when he was a child. He began his entrepreneurial journey at a young age, selling vegetables door-to-door and working at a local grocery store. He went on to study business at the University of British Columbia. However, he dropped out after his second year to pursue his own business ventures.
In 1961, Pattison founded his first company, a car dealership called Ripley Motors. He quickly expanded his business empire to include a variety of companies in industries ranging from advertising to real estate to media. His most well-known companies include Jim Pattison Group, the second-largest private company in Canada. He's also known for Save-On-Foods, a popular grocery store chain.
More insights: Building Generational Wealth: 7 Steps To A Strong Financial Foundation For Your Family
Pattison is known for capitalizing on opportunity
Pattison's success can be attributed to his business acumen and ability to identify and seize opportunities. He is known for taking calculated risks and making strategic investments. He has also been known to acquire struggling companies and turn them around, such as when he purchased a failing radio station in Vancouver in 1965 and turned it into the successful Jim Pattison Broadcast Group.
Despite his immense wealth, Pattison is known for his humble and down-to-earth personality. He is known to be a hands-on leader who is involved in the day-to-day operations of his companies. He also values his employees, often visiting his businesses to personally thank and motivate them.
Read more: Timeless Wisdom From Successful People
Giving back has been a hallmark of Pattison's legacy
In addition to his business success, Pattison is also known for his philanthropy. He has donated millions of dollars to charitable organizations and causes. They include the Jim Pattison Children's Hospital Foundation, the BC Cancer Foundation, and the United Way. He is also a member of The Giving Pledge, a commitment by billionaires to give away the majority of their wealth to philanthropic causes.
Pattison's success and philanthropy have not gone unnoticed. He has received numerous awards and honours, including being inducted into the Canadian Business Hall of Fame, receiving the Order of Canada, and being named the Most Admired CEO by Waterstone Human Capital.
A final word on a Canadian business icon
Jim Pattison is a Canadian business icon who has built a diversified empire worth billions of dollars. He is known for his entrepreneurial spirit, strategic investments, and philanthropy. Despite his immense success, he remains humble and dedicated to his employees and giving back to his community. His legacy will continue to inspire and influence future generations of entrepreneurs and philanthropists.
Are you looking for ways to improve your life and become a wealthy Canadian? Check out these 8 Key Elements In Life That Make Canadians Holistically Wealthy