Looking for a top gym to stay in top shape? Or perhaps you are just looking for a gym in your area to get a good workout in a few times per week. Either way, staying fit and healthy is a priority for many Canadians. Finding the right gym can make all the difference. From coast to coast, Canada offers a plethora of exceptional fitness centers that cater to the needs of fitness enthusiasts.
While gyms share many commonalities, they can also have a lot of differences – classes offered, equipment, training styles, and amenities. In this article, we'll explore some of the top gyms across the country that have earned a reputation for excellence and have become favourites among fitness-minded individuals.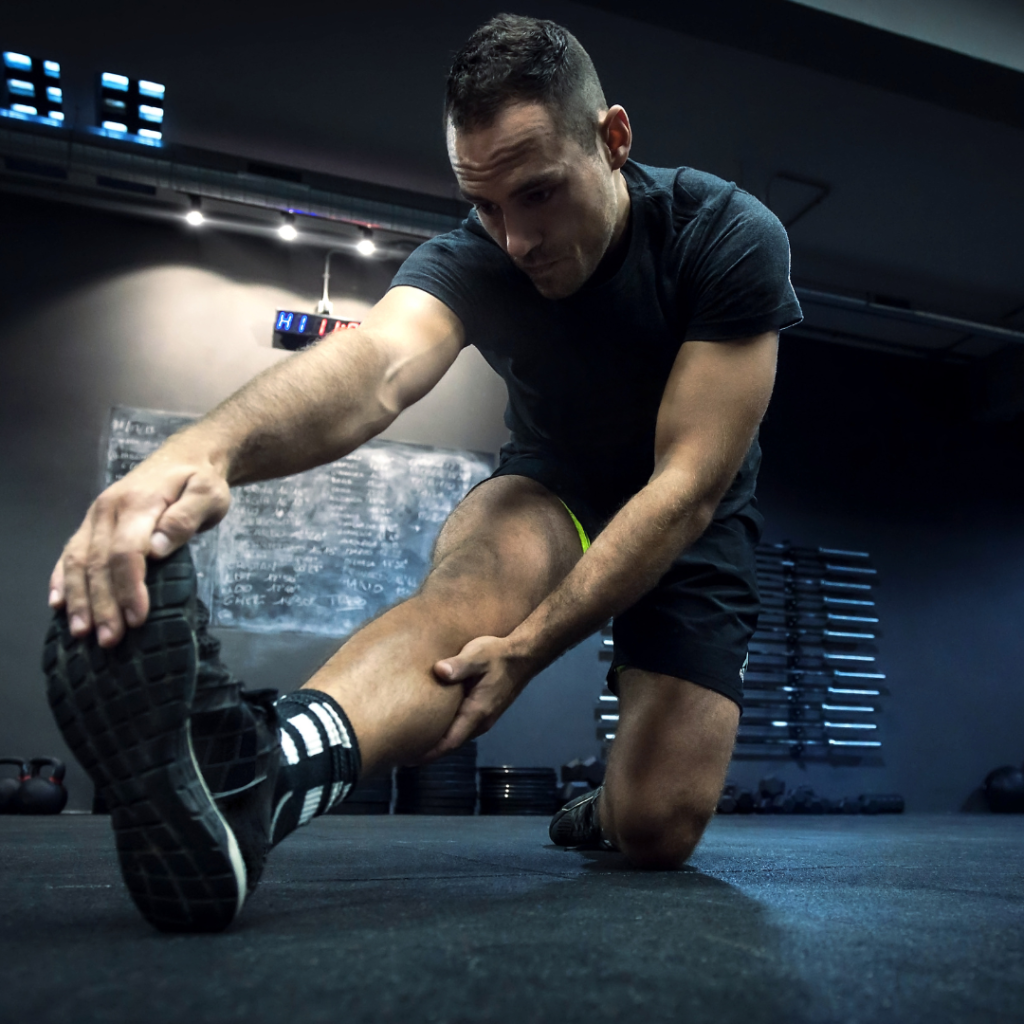 1. Equinox
Equinox is a luxury fitness brand known for its upscale facilities and premium services. With locations in major Canadian cities like Toronto and Vancouver, Equinox offers a high-end fitness experience. From top-of-the-line equipment and cutting-edge workout classes to luxurious amenities such as spa services and concierge support, Equinox caters to those seeking an elevated fitness journey. The attention to detail and commitment to providing an exceptional fitness experience has made Equinox a beloved choice among fitness enthusiasts.
2. Movati Athletic
Movati Athletic is a comprehensive fitness facility that combines gym amenities with various group exercise classes, including yoga, Pilates, cycling, and more. With spacious facilities and a wide range of workout options, Movati Athletic caters to individuals looking for a well-rounded fitness experience.
We all know you can't out-train a poor diet. But many of us still try. Try these 8 Great Late Night Snacks To Quench Your Hunger & Protect Your Waistline
3. GoodLife Fitness
With over 365 locations nationwide, GoodLife Fitness has established itself as one of the most popular gym chains in Canada. Offering state-of-the-art facilities, a wide range of fitness classes, and knowledgeable staff, GoodLife Fitness provides a welcoming and inclusive environment for people of all fitness levels. From strength training and cardio equipment to personal training services, GoodLife Fitness strives to help its members achieve their fitness goals and lead healthy lifestyles.
BONUS: If you are looking for a more basic gym, check out Fit4Less.
4. LA Fitness
LA Fitness is a well-known international gym chain with locations across Canada. Known for its spacious facilities, extensive equipment selection, and diverse group fitness classes, LA Fitness offers a comprehensive fitness experience for individuals of all fitness levels.
5. Club 16 Trevor Linden Fitness
Club 16 Trevor Linden Fitness is a popular gym chain in British Columbia, offering state-of-the-art facilities and a wide range of fitness equipment. With a focus on creating a friendly and inclusive environment, Club 16 provides personalized training options, group classes, and amenities like saunas and steam rooms.
Getting your mind right is also an important health consideration. Check out 5 Reasons Why Meditation Is Great For Well-Being And Productivity
6. Gold's Gym
Gold's Gym is a renowned fitness chain with locations across Canada, offering a comprehensive fitness experience for individuals of all fitness levels. With its well-equipped facilities, experienced trainers, and a wide range of fitness programs, Gold's Gym has become a popular choice among fitness enthusiasts.
7. Anytime Fitness
As the name suggests, Anytime Fitness provides 24/7 access to its gyms, allowing members to work out at their convenience. With numerous locations across Canada, Anytime Fitness offers a range of equipment, personalized training programs, and a supportive community to help individuals stay motivated.
8. F45 Training
F45 Training is a popular fitness studio that specializes in high-intensity interval training (HIIT) workouts. With its dynamic, team-based approach, F45 offers a range of functional training exercises in a motivating and energetic environment.
9. Orangetheory Fitness
Orangetheory Fitness has gained a loyal following for its unique and effective workout approach. Combining cardiovascular training, strength exercises, and interval training, Orangetheory sessions are designed to maximize calorie burn and improve overall fitness levels. The gym provides a motivating and energetic atmosphere, with heart rate monitors and performance tracking systems to help individuals monitor their progress. With locations throughout Canada, Orangetheory Fitness has become a favourite among those seeking a dynamic and results-driven workout.
10. Studio Lagree
Studio Lagree focuses on a unique and challenging workout style called the Lagree Method, which utilizes the Megaformer machine to engage multiple muscle groups simultaneously. This low-impact, high-intensity workout is designed to improve strength, flexibility, and endurance.
From mainstream gym chains to boutique fitness studios, Canada boasts a diverse range of gyms that cater to the needs and preferences of fitness enthusiasts. Whether you're looking for cutting-edge facilities, community-focused programs, or high-end luxury, these top gyms across Canada have gained the trust and admiration of fit individuals seeking exceptional fitness experiences.
And, if you can't make it to the gym, there are still plenty of ways to stay in shape at home.