In an era where corporate responsibility and sustainability are gaining increasing importance, there are several publicly traded companies in Canada that are leading the way with a vision to change the world. These companies recognize the need to address pressing global challenges such as climate change, social inequality, and resource scarcity. Through innovative strategies, ethical practices, and purpose-driven initiatives, they aim to make a positive impact on the planet and society. Let's explore some of these remarkable companies in Canada that are committed to creating a better future for all.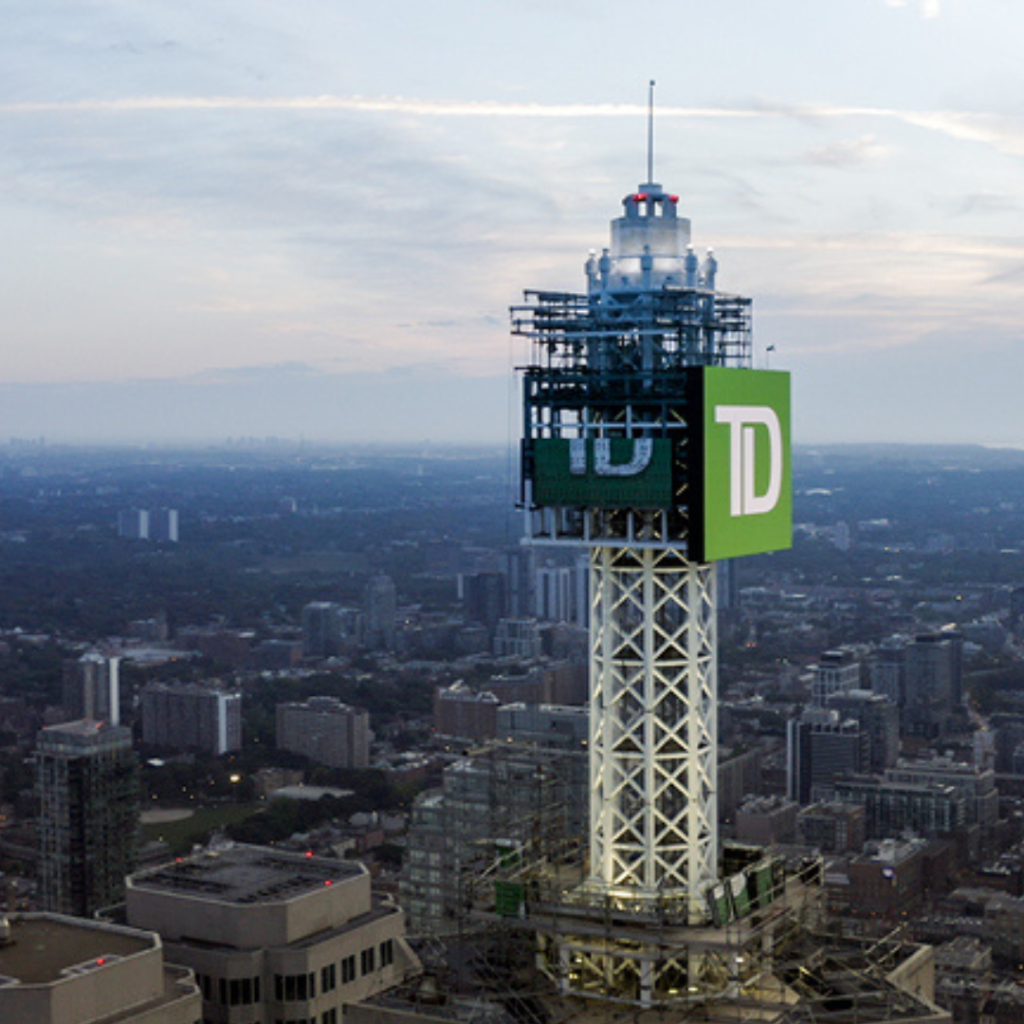 1. Shopify Inc. – Revolutionizing E-commerce and Entrepreneurship
Shopify Inc., based in Ottawa, is a globally recognized e-commerce platform that empowers entrepreneurs and small businesses to succeed in the digital marketplace. With a mission to make commerce better for everyone, Shopify focuses on sustainability, diversity, and social impact. The company actively supports environmental initiatives, promotes fair trade practices, and champions inclusivity through its partnerships and community engagement programs.
2. Ballard Power Systems Inc. – Pioneering Hydrogen Fuel Cell Technology
Ballard Power Systems, headquartered in Burnaby, British Columbia, is a leading provider of clean energy solutions through hydrogen fuel cell technology. With a commitment to decarbonizing transportation and advancing sustainable energy, Ballard Power Systems aims to reduce greenhouse gas emissions and improve air quality. Their fuel cell products are used in various applications, including electric vehicles, buses, trains, and stationary power systems, contributing to a cleaner and greener future.
Read more: 8 Key Elements In Life That Make Canadians Holistically Wealthy
3. Innergex Renewable Energy Inc. – Harnessing Clean Power
Innergex Renewable Energy, based in Longueuil, Quebec, is a renewable power generation company focused on developing, owning, and operating sustainable energy projects. Innergex specializes in hydroelectric, wind, and solar power, with a portfolio of projects across North America and Europe. By generating clean and renewable energy, Innergex contributes to the transition away from fossil fuels and helps mitigate climate change while supporting local communities through job creation and environmental stewardship.
4. Telus Corporation – Connecting Communities and Driving Social Impact
Telus Corporation, headquartered in Vancouver, is a telecommunications company that prioritizes social responsibility and community engagement. Telus focuses on bridging the digital divide, improving healthcare outcomes, and supporting youth and mental health initiatives through its extensive network and technology solutions. The company's commitment to social impact is evident through its Telus Health division, Telus Wise program for online safety, and Telus Friendly Future Foundation, which funds innovative projects addressing social challenges.
5. Nutrien Ltd. – Nourishing the World Sustainably
Nutrien, based in Saskatoon, is the world's largest provider of crop inputs and services, including fertilizers and agricultural solutions. With a vision to help feed the world sustainably, Nutrien is committed to promoting responsible farming practices, enhancing soil health, and increasing agricultural efficiency. The company actively supports initiatives related to climate resilience, water conservation, and farmer education, aiming to ensure food security while minimizing environmental impacts.
Check out: Sustainable Gardening: How To Grow Your Own Food And Save Money
6. Enbridge Inc. – Advancing Renewable Energy Transition
Enbridge, headquartered in Calgary, is a leading energy infrastructure company with a focus on the safe and reliable delivery of energy resources. Recognizing the need for a transition to cleaner energy sources, Enbridge is investing in renewable energy projects, such as wind and solar, and expanding its pipeline network to transport renewable fuels like hydrogen and carbon capture. By facilitating the shift towards low-carbon energy, Enbridge plays a vital role in supporting Canada's commitment to sustainability.
A final word on Canadian publically traded companies
These publicly traded companies in Canada demonstrate that profitability and positive social and environmental impact are not mutually exclusive. Through their visionary leadership, innovative solutions, and commitment to sustainable practices, they are driving change and setting a new standard for corporate responsibility. By addressing global challenges such as climate change, social inequality, and resource scarcity, these companies are not only transforming industries but also inspiring others to follow suit. As investors and consumers increasingly demand sustainable and socially responsible practices, these Canadian companies serve as shining examples of how businesses can be forces for good, working towards a brighter and more sustainable future for all.