When it comes to higher education, Canada shines as a global destination. It's known for its academic excellence, diverse student body, and dedication to academic rigour. We are a nation celebrated for its multiculturalism and breathtaking landscapes. So it's no surprise that Canadian universities offer some of the world's finest educational opportunities. From the West Coast to the Maritimes, let's explore the 10 best universities in Canada, ranked based on their commitment to academic excellence, celebrated alumni, and scholarly achievements.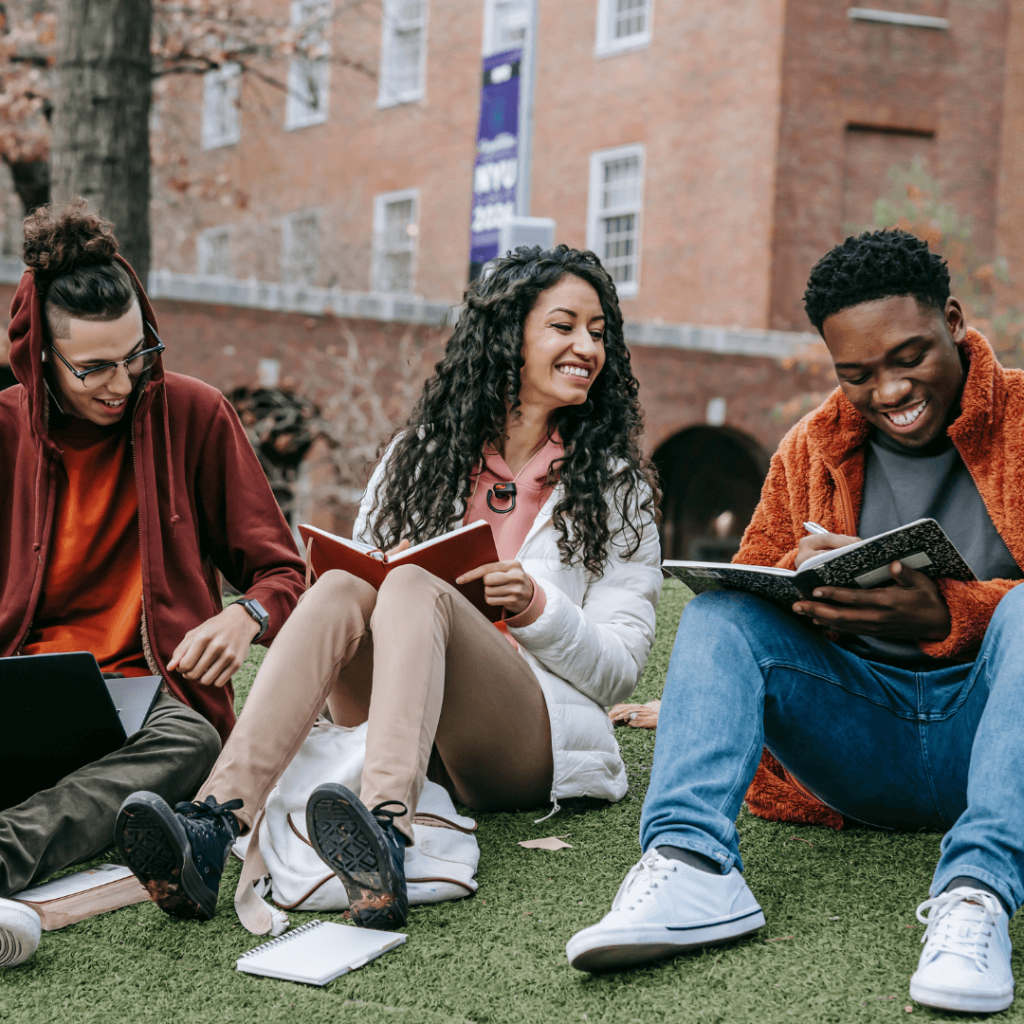 Queen's University
Nestled in the historic city of Kingston, Queen's University boasts a strong emphasis on academic excellence in its curriculum. It has a rich tradition of producing celebrated alumni, including Nobel Prize-winning physicist Arthur McDonald. Queen's is renowned for its rigorous academic programs and commitment to nurturing independent thought. As of 2022, five Nobel Laureates and one Turing Award winner have been affiliated with the university.
University of Calgary
The University of Calgary has earned its place on this list thanks to its dedication to fostering intellectual skills. With a sprawling urban campus and strong ties to the business community, the university has produced accomplished alumni such as astronaut Robert Thirsk. Ranked one of the top ten research universities in Canada, its programs emphasize innovation and interdisciplinary learning.
McMaster University
Hamilton's McMaster University takes the eighth spot for its promotion of scholarly excellence. The school has a diverse student body and an extensive research output. McMaster has seen illustrious alumni, including Tommy Douglas who envisioned, built and tirelessly promoted our national system of healthcare. It's known for encouraging students to engage in deep intellectual exploration.
University of British Columbia
As one of Canada's most prestigious institutions, the University of British Columbia excels in cultivating academic excellence among its students. With alumni like our current prime Minister, Justin Trudeau, UBC has a global centre for teaching, learning and research, consistently ranked among the top 20 public universities in the world.
University of Toronto
Canada's largest university, the University of Toronto, stands at number six on our list. Its robust curriculum is designed to stimulate scholarly thinking and problem-solving. Notable alumni include physicist John Polanyi and author Margaret Atwood, reflecting its commitment to nurturing great minds. UofT was the birthplace of such ground-breaking scientific moments as the discovery of insulin and stem cell research, and the invention of the electron microscope.
McGill University
Hailing from the vibrant city of Montreal, McGill University takes the fifth spot. It has a strong focus on academic excellence and is home to celebrated alumni like Leonard Cohen and Sir William Osler. McGill is recognized for its rigorous academic programs and commitment to amplify its student's intelligence. McGill counts among its alumni and faculty 12 Nobel laureates and 147 Rhodes Scholars. Both are the most of any university in Canada. They also have 159 Loran Scholars, and 18 billionaires.
University of Alberta
The University of Alberta, nestled in the heart of Edmonton, is fourth on our list. Its curriculum emphasizes academic rigour, with celebrated alumni like former Prime Minister Joe Clark. The university stands out for its research-intensive practices. It has a reputation for excellence across the humanities, sciences, creative arts, business, engineering, and health sciences.
University of Montreal
Known for its dedication to scholarly excellence, the University of Montreal secures the third position. With a diverse student body and a strong emphasis on research, this institution has produced celebrated alumni such as former Governor General of Canada, Michaëlle Jean. The University of Montreal is ranked 111 in the World University Rankings by Times Higher Education. It has an overall score of 4.1 stars, according to student reviews on Studyportals. This is the best place to find out how students rate their study and living experience at universities from all over the world.
University of Waterloo
The University of Waterloo grabs the second spot on our list. Renowned for its commitment to academic excellence and innovation, Waterloo has notable alumni like tech entrepreneur Mike Lazaridis. Waterloo has been ranked as Canada's most innovative university for the past 25 years. It's one of Canada's best overall universities. The university is home to the world's largest co-op program with 6,700 employers around the world hiring students for 4-month paid work terms throughout their degree.
University of Ottawa
At the top of our list is the University of Ottawa, celebrated for its unwavering dedication to academic excellence. With alumni like former Governor General Adrienne Clarkson and celebrated Canadian-American journalist Peter Jennings, it's a place where independent thought is highly valued. The university's commitment to academic success and nurturing inquisitive minds sets it apart. Their researchers are world leaders in photonics, vascular and cardiovascular health, brain and mental health, Francophonie, public policy and social justice.
A Final Word On Universities in Canada
Choosing the right university is a significant decision for any student. The top universities in Canada excel in promoting academic excellence, fostering scholarly achievement, and producing celebrated alumni who have made a lasting impact on the world. Seek a vibrant urban experience or the charm of a historic city? Canada offers a wide array of educational opportunities that celebrate cultivating new wisdom and independent thought.