Canada, known for its diverse culture and thriving fashion industry, has produced a range of successful clothing brands that have achieved global recognition. These brands have not only made their mark on Canadian fashion but have also gained popularity worldwide. In this article, we'll take a closer look at the 10 biggest clothing brands founded in Canada.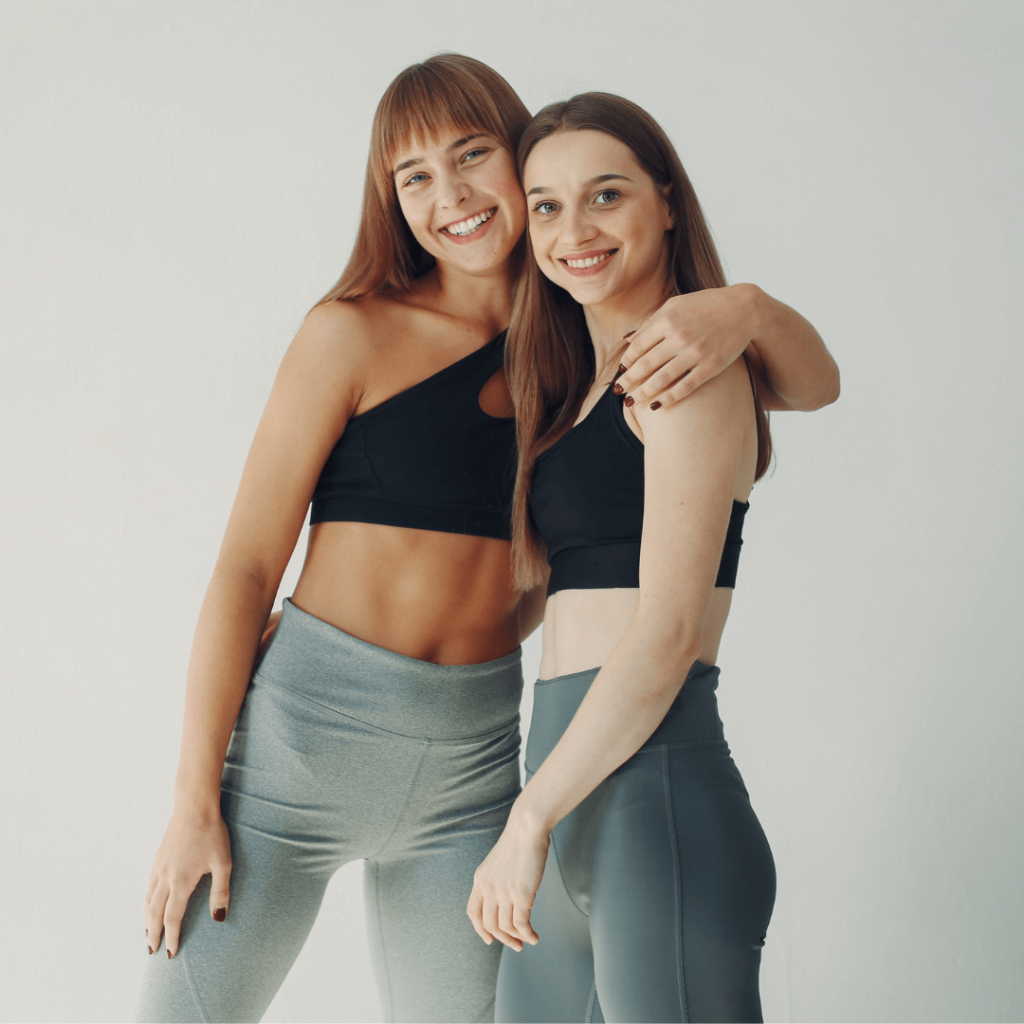 1. Lululemon Athletica
Lululemon is undoubtedly one of the most well-known Canadian clothing brands globally. Founded in Vancouver in 1998, the company is famous for its high-quality activewear, particularly its yoga pants and athletic apparel. Lululemon's blend of style, comfort, and functionality has made it a staple in the wardrobes of fitness enthusiasts and casual wearers alike.
2. Canada Goose
Canada Goose is a premium outerwear brand that has earned a reputation for its durable, high-quality, and warm winter jackets and parkas. Founded in Toronto in 1957, the brand has expanded its product range to include a variety of cold-weather clothing, from vests to accessories. Its iconic down-filled parkas are sought after in cold climates around the world.
3. Roots
Roots, established in Toronto in 1973, is a quintessential Canadian brand known for its comfortable and stylish casual wear. The brand is celebrated for its iconic sweatshirts, leather goods, and athletic-inspired clothing. Roots continues to embody Canadian heritage and the spirit of outdoor adventure.
Shop til you drop: Discover The Best Malls For The Best Deals Across Canada
4. Arc'teryx
Arc'teryx is a brand that specializes in high-performance outdoor clothing and equipment. Founded in North Vancouver in 1989, Arc'teryx is recognized for its innovative designs and cutting-edge materials. Their technical apparel, including waterproof jackets and insulated layers, is highly regarded by outdoor enthusiasts and professionals.
5. Frank and Oak
Frank and Oak, launched in 2012 in Montreal, is a contemporary clothing brand with a strong e-commerce presence. The brand is known for its commitment to sustainability and responsible sourcing. Frank and Oak offers a range of modern essentials, from casual wear to work attire, emphasizing simplicity and eco-friendliness.
6. Aritzia
Aritzia, founded in Vancouver in 1984, is a women's fashion brand known for its chic and contemporary clothing. The brand features a mix of in-house designs and curated selections from other brands. Aritzia has become a favourite among fashion-conscious women for its diverse range of styles and high-quality garments.
7. Mackage
Mackage is a luxury outerwear brand established in Montreal in 1999. The brand is renowned for its beautifully crafted leather jackets and stylish winter coats. Mackage combines fashion-forward designs with practical elements to create statement pieces that keep you warm in style.
8. Herschel Supply Co.
While primarily known for its backpacks, Herschel Supply Co. also offers a range of accessories, luggage, and apparel. Founded in Vancouver in 2009, the brand's timeless and functional designs have gained international recognition. Herschel's products are known for their durability and classic aesthetic.
Stay connected to the digital world when you travel: Here's 10 High Tech Devices That Empower Canadians Daily Lives
9. Rudsak
Rudsak, originating in Montreal in 1994, is a fashion brand specializing in leather outerwear and accessories. The brand is celebrated for its edgy and contemporary designs, fusing the rebellious spirit of biker culture with high-quality materials and craftsmanship.
10. Gildan Activewear
Gildan Activewear, founded in Montreal in 1984, is a global manufacturer and supplier of basic apparel. The brand produces an extensive range of clothing, including T-shirts, sweatshirts, and activewear, which are often used as blank canvases for customization by other brands or businesses.
A Final Word On Canadian Clothing Brands
These 10 Canadian clothing brands showcase the country's rich fashion culture and have garnered international acclaim for their quality, style, and innovation. From activewear and outerwear to contemporary fashion and sustainable clothing, Canadian brands offer a diverse range of options for those seeking both style and functionality in their wardrobes. As these brands continue to evolve and expand, they contribute significantly to Canada's standing in the global fashion industry.