Canada, known for its natural beauty and multiculturalism, also boasts a thriving economy that has produced some of the wealthiest individuals in the world. Who are the richest people in Canada?
The paths to wealth for these individuals are as diverse as Canada itself. Some inherited established family businesses and successfully expanded them, while others founded innovative companies that reshaped entire industries. What unites them is their entrepreneurial spirit, dedication, and relentless pursuit of excellence.
Canada's wealth landscape reflects its dynamic economy, with opportunities spanning various sectors, from technology and finance to natural resources. These individuals accumulated immense wealth but have also contributed to the Canadian economy's growth and prosperity.
In this article, we will delve into the lives and achievements of the 10 richest people in Canada and explore the paths they took to accumulate their vast fortunes.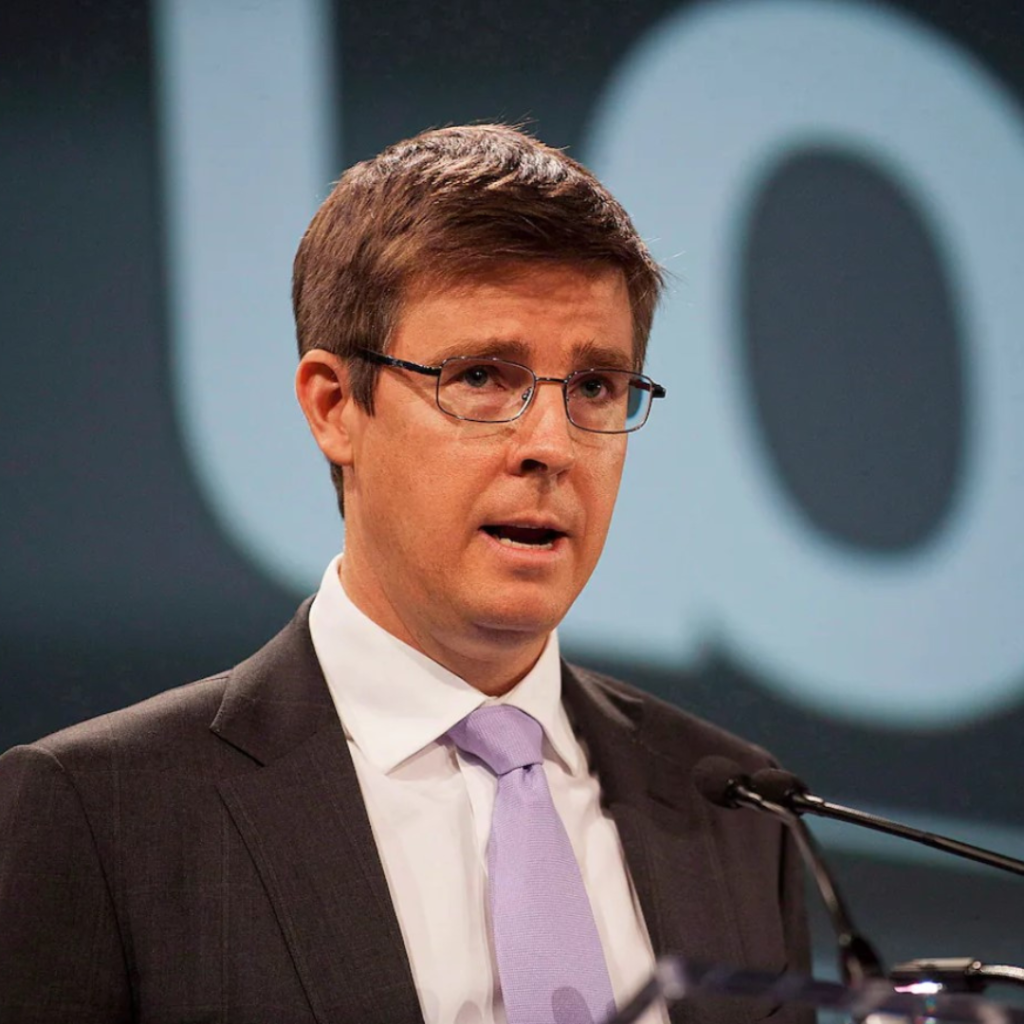 1. David Thomson
With a net worth estimated at over $40 billion, David Thomson is Canada's richest man. His wealth largely stems from his ownership of Thomson Reuters, one of the world's leading media conglomerates. The Thomson family's influence in media and publishing can be traced back to the early 20th century.
2. Joseph Tsai
Co-founder of Alibaba Group, Joseph Tsai is a Canadian billionaire with a net worth exceeding $10 billion. While Alibaba is a Chinese company, Tsai's Canadian roots run deep, and his business acumen has played a significant role in the company's success.
3. Galen Weston
The Weston family controls some of Canada's most well-known brands, including Loblaws and Weston Foods. With a fortune of around $8 billion, Galen Weston inherited the family business and expanded it into a retail empire.
Read more about The Weston Family: How They Built Their $8.7 Billion Empire?
4. James Pattison
James Pattison, with a net worth of approximately $7 billion, is the founder and chairman of the Jim Pattison Group, one of Canada's largest privately-held companies. His business empire spans multiple industries, including media, automotive, and food distribution.
Read more: Who Is Jim Pattison & How He Built A $9.7 Billion Empire
5. James Irving
The Irving family's wealth, totalling around $6 billion, primarily comes from their holdings in forestry, shipbuilding, and oil. James Irving has continued the family tradition of business excellence and stewardship of their vast resources.
6. Emanuele (Lino) Saputo
Lino Saputo, with a net worth exceeding $5 billion, is the founder of Saputo Inc., one of the world's largest dairy processing companies. His journey began with a small cheese business in Montreal, which eventually grew into an international dairy powerhouse.
7. Alain Bouchard
Alain Bouchard's net worth is estimated at $4.5 billion. He is the founder of Alimentation Couche-Tard, a convenience store chain that has expanded globally through strategic acquisitions, making it one of the largest retail operators in North America.
8. Gerald Schwartz
Gerald Schwartz, founder of Onex Corporation, has a net worth of approximately $3.5 billion. Onex is a private equity firm that invests in various industries, including aviation, healthcare, and manufacturing.
9. Mark Scheinberg
Mark Scheinberg's fortune of around $3 billion is attributed to his co-founding of PokerStars, one of the world's largest online poker platforms. His entrepreneurial spirit and innovation transformed the online gaming industry.
10. Tobi Lütke
Tobi Lütke, the CEO and co-founder of Shopify, has a net worth exceeding $2.5 billion. Shopify, a leading e-commerce platform, has empowered countless entrepreneurs worldwide to start and grow their businesses online.
Read more about Canadian companies: Top Canadian Companies On A Mission To Change The World
A Final Word on the Richest People in Canada
The 10 richest people in Canada have made their mark on the global business stage through a combination of inheritance, entrepreneurship, and strategic vision. Their stories serve as inspirations for aspiring entrepreneurs and highlight Canada's position as a land of opportunity for those willing to seize it.